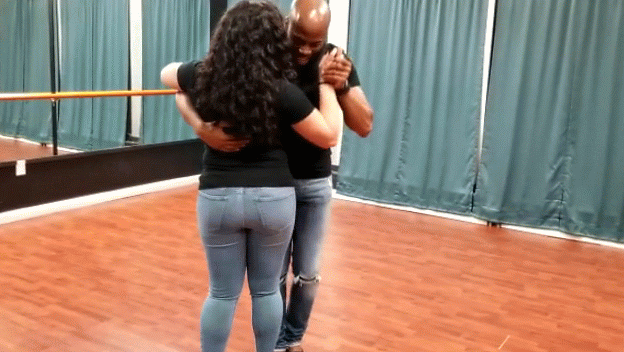 Come take dance classes with us at Kwality Kiz! We specialize in providing instruction in Semba, Kizomba, and Urban Kiz in Greater Boston. All of our instructors are personable and passionate about sharing their knowledge in various dance styles. Whether your focus is proper technique, expression, or you're just looking for a new hobby, you can find it here!
Wed, Mar 29

Revent Space (Boston)

Fri, Apr 14

ZAZ Restaurant

Apr 14, 8:00 PM – Apr 15, 2:00 AM

ZAZ Restaurant, 1238 River St, Hyde Park, MA 02136, USA

Set your calendars for the hottest social on the scene. Rendezvous Friday's at Zaz Restaurant are sure to please! With the much anticipated return of DJ AO, spinning your favorite Kizomba, konpa, urban kiz, Tarraxo, ghetto zouk, doucer, Afro, and much more.

Tue, Apr 18

Revent Space (Boston)

Apr 18, 7:30 PM – 11:45 PM

Revent Space (Boston), 413 Neponset Ave 1st Floor, Boston, MA 02122, USA

Touché Tuesdays is a place for all to come together to social dance and mingle! Stop by early for a special Semba workshop with Tboy or join for some Kiz social dancing during our open practice time.